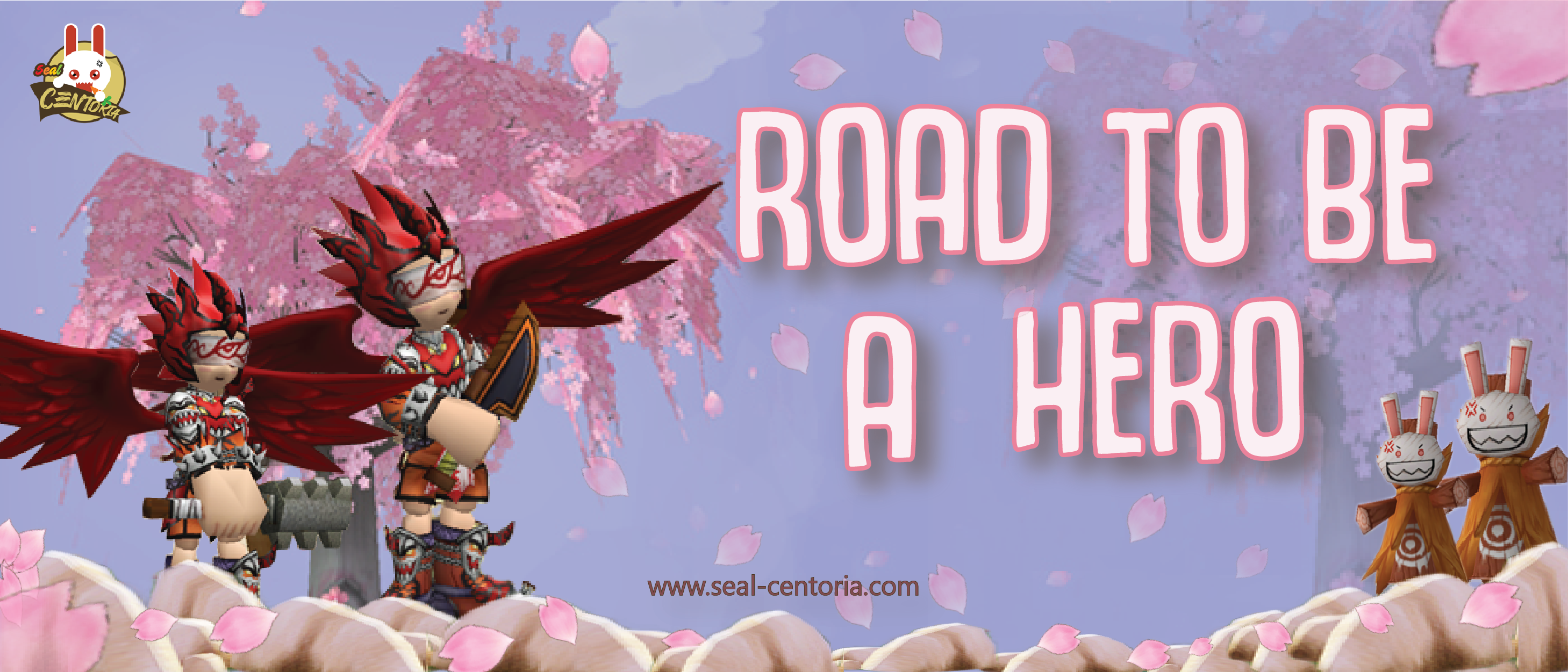 Selesaikan Misi-Misi yang kami berikan untuk menjadi pahlawan baru Seal Centoria! Event ini hanya tersedia untuk ID baru saja.
Periode Event: 01 Maret - 03 Mei 2023
Di dalam bank slot 80, kamu akan menemukan item bernama 'Road To Be A Hero'.
Tarik item tersebut, dan klik kiri, kamu akan mendapatkan Level Jump Box (Lv. 1) dan Fame Jump Box (Brute). Capai persyaratan yang diminta maka hadiah bisa langsung kamu klaim.
* Level Jump Mission
* Fame Jump Mission
• Note:
* Seluruh item tidak bisa ditrade tetapi bisa dimasukkan ke dalam Bank, terkecuali Level dan Fame Jump Box.
* Dilarang keras memindahkan item untradeable diatas dengan cara abuse PK Drop, Sanksi berat menantimu serta Item akan dihapus apabila kedapatan.
* Level dan Fame Jump Box dan item lain yang berkaitan dengan Event akan dihapus saat event berakhir.
* Preview Item: Kamu bisa klik nama item diatas
* Status Item: (Click to see)
HTBS Elegant Dragon Set
Vacation Weapon
Forsaken Black Birdwife Wings
HTBS Forsaken Heroes Armor
Forsaken Sakel/Zadkiel's Weapon